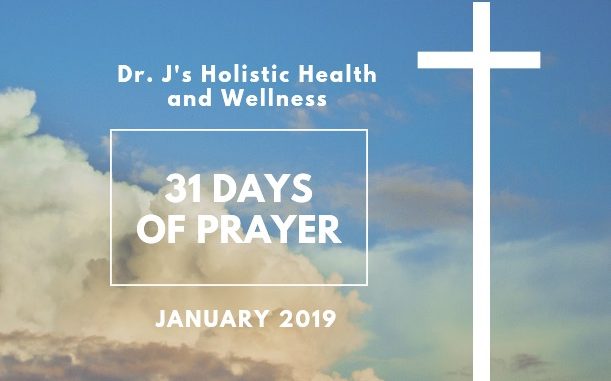 When:
January 1, 2019 – January 31, 2019
all-day
2019-01-01T00:00:00-06:00
2019-02-01T00:00:00-06:00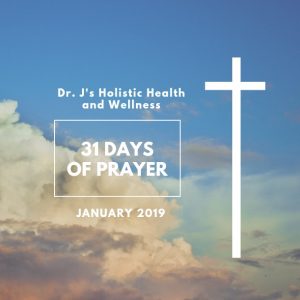 Before participating in anything, start 2019 off well with 31 Days of Prayer. Prayer is a powerful way to strengthen the mind and spirit. So, join us throughout the month of January. Ask for prayer, pray for others and share praise and victory for prayers answered.