Brain Healthy Recipes & Guides
Looking for brain healthy recipes? You have come to the right place!
Guides:
All of Dr. J's guides, with step by step instructions, are posted online at Snapguide.com. Please enjoy these recipes by clicking the icon below.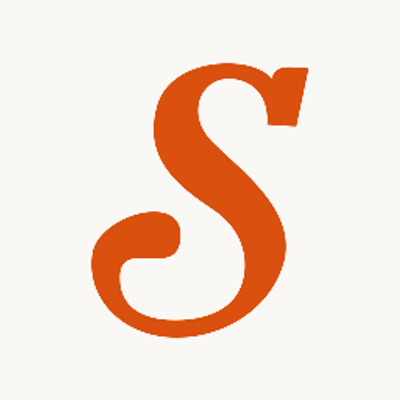 In addition to guides, enjoy more of her brain healthy recipes below.
More Recipes:
Gluten-Free Vegan Homemade Granola