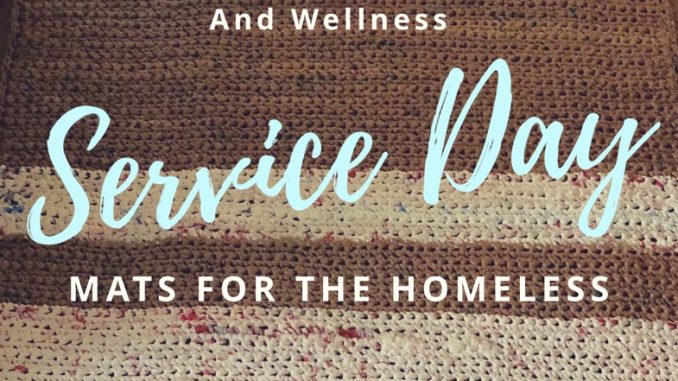 When:
January 21, 2019 @ 9:30 am – 12:00 pm
2019-01-21T09:30:00-06:00
2019-01-21T12:00:00-06:00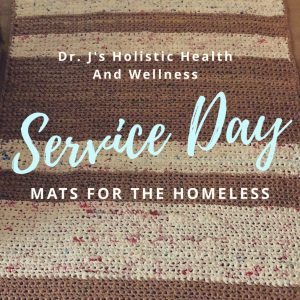 Mats for the Homeless have a dual purpose: 1. making life a little nicer for people who are homeless and don't have a mattress and 2. recycling plastic bags that are otherwise thrown in the trash and end up in landfills. You can help us in two ways. First, save plastic bags you get when you shop and recycle them by donating them to us to make mats. Then, volunteer to help with the ongoing Mats for the Homeless project. We will need 10 volunteers each month in April, July and October.  You may SIGN UP now to join us and/or contact us to donate bags.