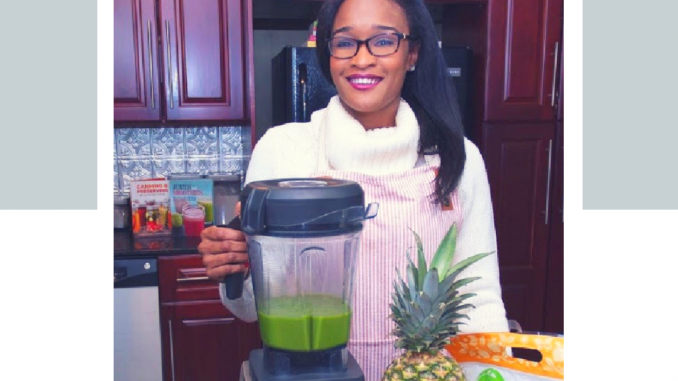 When:
February 4, 2019 – February 13, 2019
all-day
2019-02-04T00:00:00-06:00
2019-02-14T00:00:00-06:00
This Green Smoothie Cleanse will help get your brain and body back on track. Green smoothies have a wealth of benefits to both your body AND your brain such as increased nutrient intake, increased antioxidants and phytochemicals that are necessary for cognitive function, healthy heart and bones, memory boost, improved immune system and digestion, increased energy and glowing skin to name a few.
The Cleanse Includes:
Smoothie Recipes
Private Health Community Forum to share your experiences, ups and down and tips.
Free group coaching, education and guidance for all participants,  with Dr. J throughout the cleanse. Also, a support system with other participants and a network to help you remain accountable.
A free gift of Dr. J's favorite smoothie recipes.
Entry into a drawing to win an Amazon Echo Dot, an Echo Dot Skin Cover and one free individual holistic health coaching session with Dr. J. The Echo Dot is the perfect addition to holistic health goals. Ask Alexa to pull up smoothie recipes and more levitra generika preis schweiz. One winner is chosen.
There is no fee to participate in this cleanse. You only buy the supplies you need for your smoothies and healthy snacks.  Be sure to read our disclaimer and check with your medical doctor before starting this cleanse. Now,  register  for our Health Community Forum to participate in this 10 Day Green Smoothie Cleanse and for full details.